Featured Projects
Get amazed by the work that we have done
Not just services, it's a Process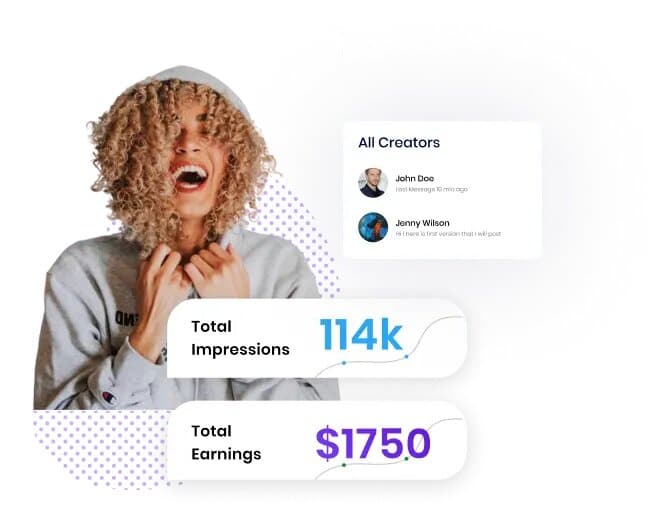 Social Proof
First all-in-one platform for autonomous, data-driven influencer marketing. Thousands of businesses of all sizes—from startups to large enterprises—use Social Proof's software to source and manage their influencer campaigns.
Read Case Study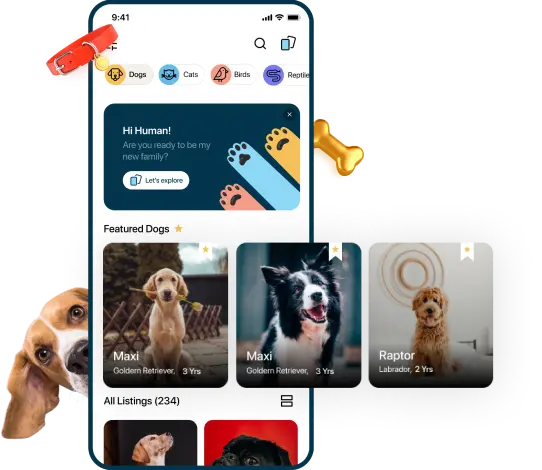 Mpawer
Isn't it amazing to have everything on a single platform? Mpawer allows pet owners to locate the nearest vet and book an appointment with them. This makes the life of the pet owners so easy as they don't have to worry about going to the distant vets and can easily find one on the next street corner.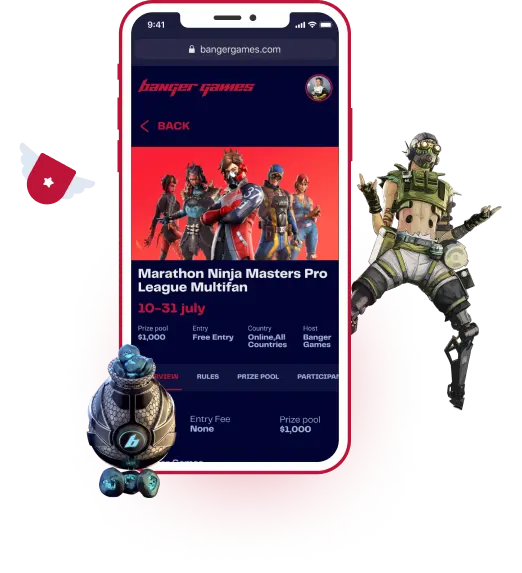 Banger Games
All Banger Games creates the social gaming solution through connecting creators, social and competitive players to provide unlimited possibilities for gamers.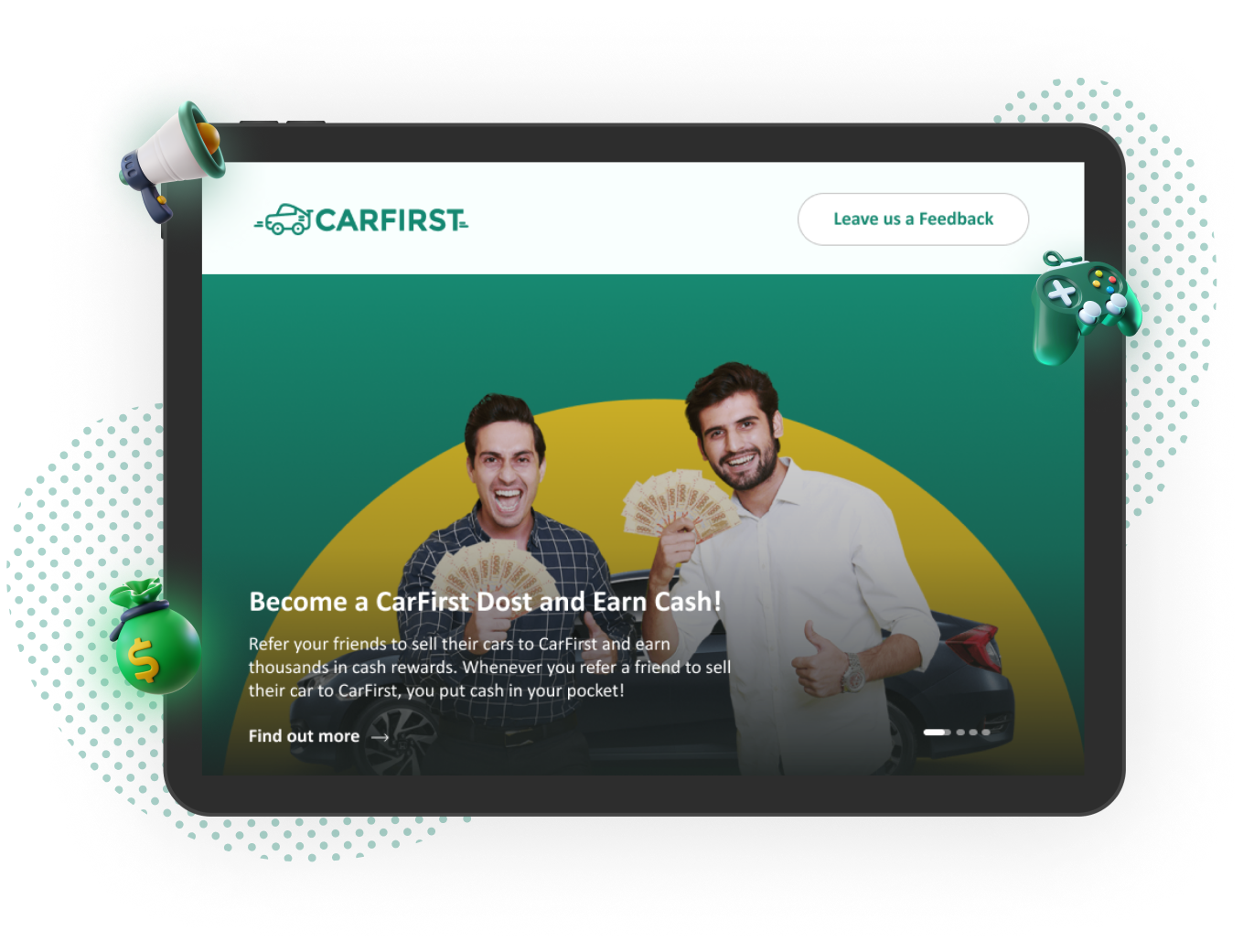 Carfirst
CarFirst is first of its kind online sales platform for used-cars in Pakistan, giving our private network of buyers the fastest way to find the perfect car that fits their buyers' needs.